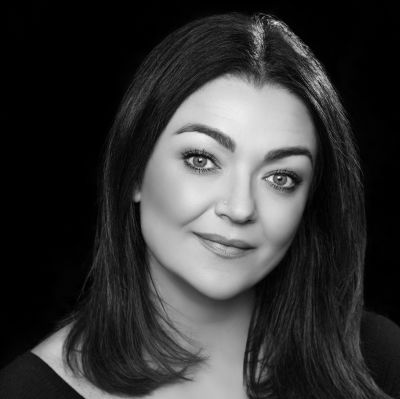 The Listening Room - Dedicated to You
About
Every 2nd and 4th Wednesday of the month, Dedicated to You will feature some of the Calgary's best jazz vocalists and instrumentalists, performing with the outstanding Listening Room House Band, and hosted by the wonderful Deanne Matley. Following the featured artist showcase, our unique Vocal Jam will provide opportunities for other great, local jazz vocalists to share their talents, backed up by our great house band. If you're looking for a unique opportunity to support local jazz artists and join a vibrant new community, check out Dedicated to You at Lolita's!
Highlights
Supported arts:
Live Music
In-House sound available:
Yes
Special event liquor license allowed:
Inquire
Description
Room
Welcome to Lolita's Lounge - A hidden gem in the heart of the historic neighborhood of Inglewood in Calgary, Alberta. Cozy, stylish, intimate and classic are all words our guests and performers have used to describe this vintage, 1940s-style venue. This intimate room is the perfect setting for songwriters, comedians and performers of all genres to connect with their audience. With great entertainment, a unique stage and a flavourful, affordable menu, Lolita's Lounge gives each guest an overall incredible experience that keeps them coming back again and again.
Activity
Events booked with Lumin
6
Availability
Availability:
Typical Event Schedule:
2nd and 4th Wednesday of every month. Doors open at 6:45pm Show starts at 7:30pm Vocal Jam at 9pm
Upcoming Events
No upcoming events
Location
1413 9 Ave SE, Calgary, AB T2G 0T4, Canada