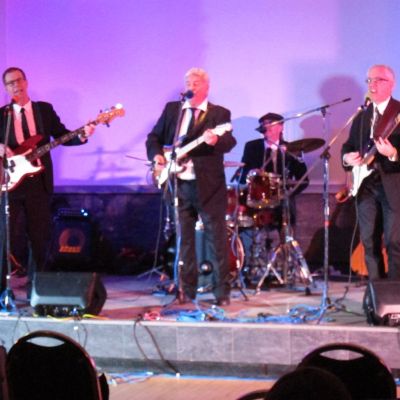 Rubber Soles - Beatles Cover Band
About
Rubber Soles performs the music of the Beatles, with a focus on their early, energetic, R & B repertoire. And it's all done live - no gimmicks, special effects, or backing tracks!
Highlights
Appeals most (but not limited) to:
Anybody who likes the Beatles! Which seems include just about everyone, from 30 somethings to boomers.
Top Stages Played *
Varsity Community Association
2018/03
* Unverified
Activity
Events booked with Lumin
0
Upcoming Events
No upcoming events