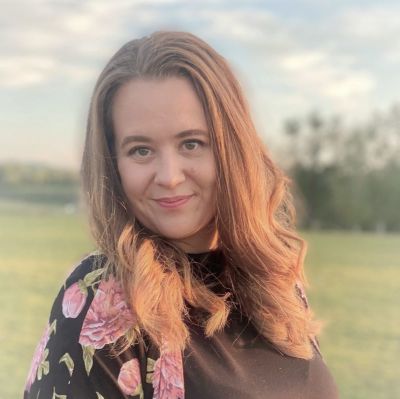 About
Melissa has been writing lyrics and playing her guitar for over fifteen years. She loves music and singing when it is raw and stripped down, lending to her style as a mix of acoustic tunes. Her first EP, Standstill, was released digitally in May 2011. Born in Saskatchewan, and currently living in Calgary, Melissa continues to seek out opportunities to play for audiences in her local and national communities. Music is what she's all about, and her passion is to share all that she can with those who listen.
Highlights
Genre:
Country, Folk, Other, Pop, Singer/Songwriter
Appeals most (but not limited) to:
Activity
Events booked with Lumin
4
Availability
Calgary and area evenings and weekends.